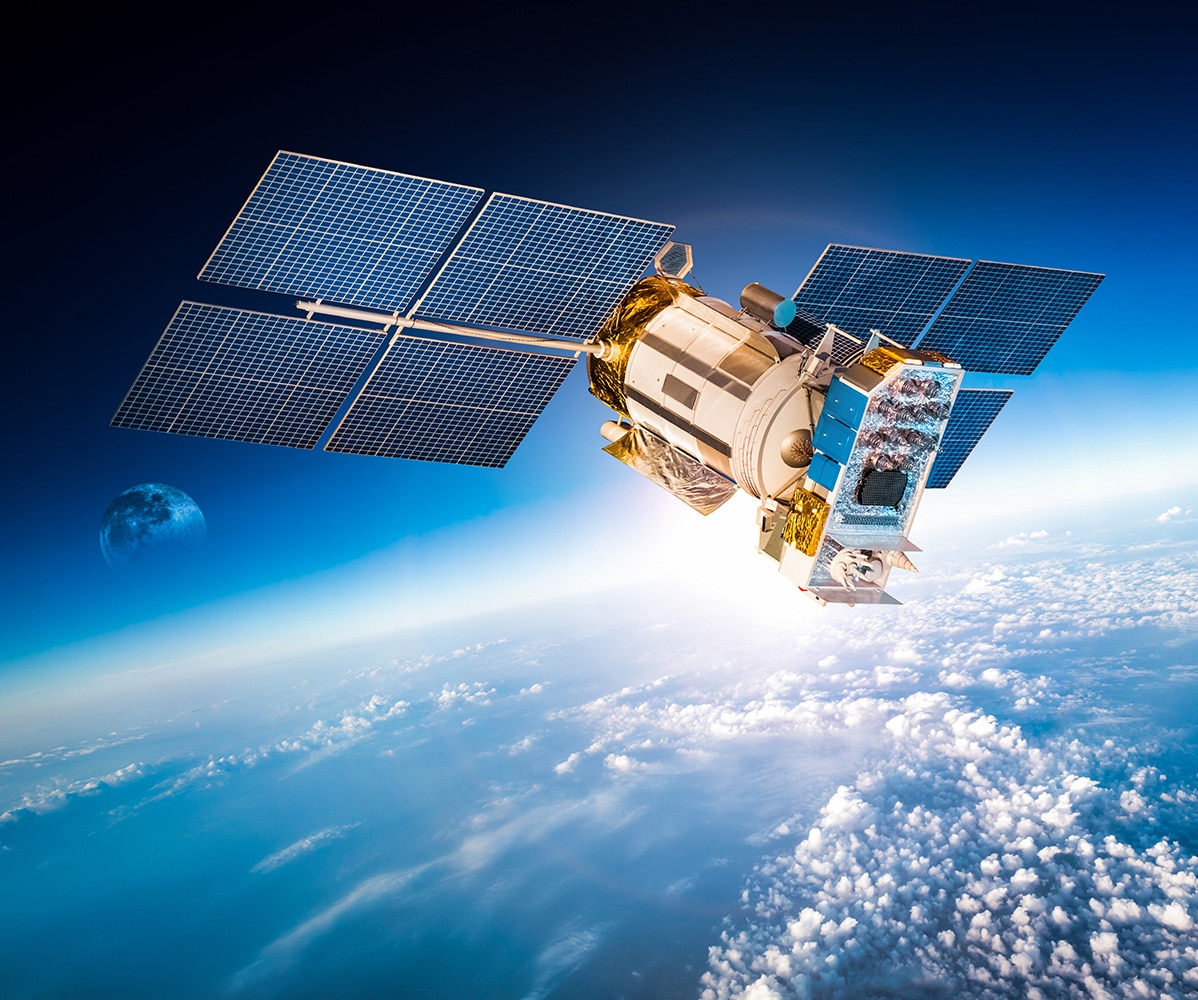 Technologies and sector profiles
The European Union requires uninterrupted access to vital raw resources and to numerous goods in order to meet the goals of sustainable and digital transition, as well as its defence and space agenda.
This section presents a summary of the analysis of the entire supply chains for 15 key technologies across the five strategic sectors (renewable energy, electromobility, energy-intensive industry, digital, and aerospace and defence) which are of high importance in the EU. The analysis focuses on the supply chain structure of technologies, identifying the relevant materials, components, and assemblies; potential bottlenecks; supply risk; future demand; and circularity aspects.
A summary of all the sections together is available here. For further details on specific technologies and sectors, click on the icons below.
Additional information on critical and strategic raw materials is available on a dedicated RMIS page. RMIS also includes an overview of the EU's ambitions regarding so-called advanced materials.
Other related tools and information:
Material Flow Analysis (MSA) studies
MSA studies assess the flows of materials through the EU economy, including extraction, stock accumulation and end-of-life management e.g., through disposal or recovery in the EU.